Web design is the process of planning, conceptualizing, and organizing website elements to provide a seamless user experience.
It includes web apps, mobile apps and User interface design. Design principles determine the look and feel of a website. It consists of many elements like web page layout, content production etc.
Like many tech jobs, it takes both creative and analytical skills to be a web designer. Today, learning web design is easier and faster than ever. If you are wondering how to learn web design, here are the steps to learn it like a pro:
1. Start with the basics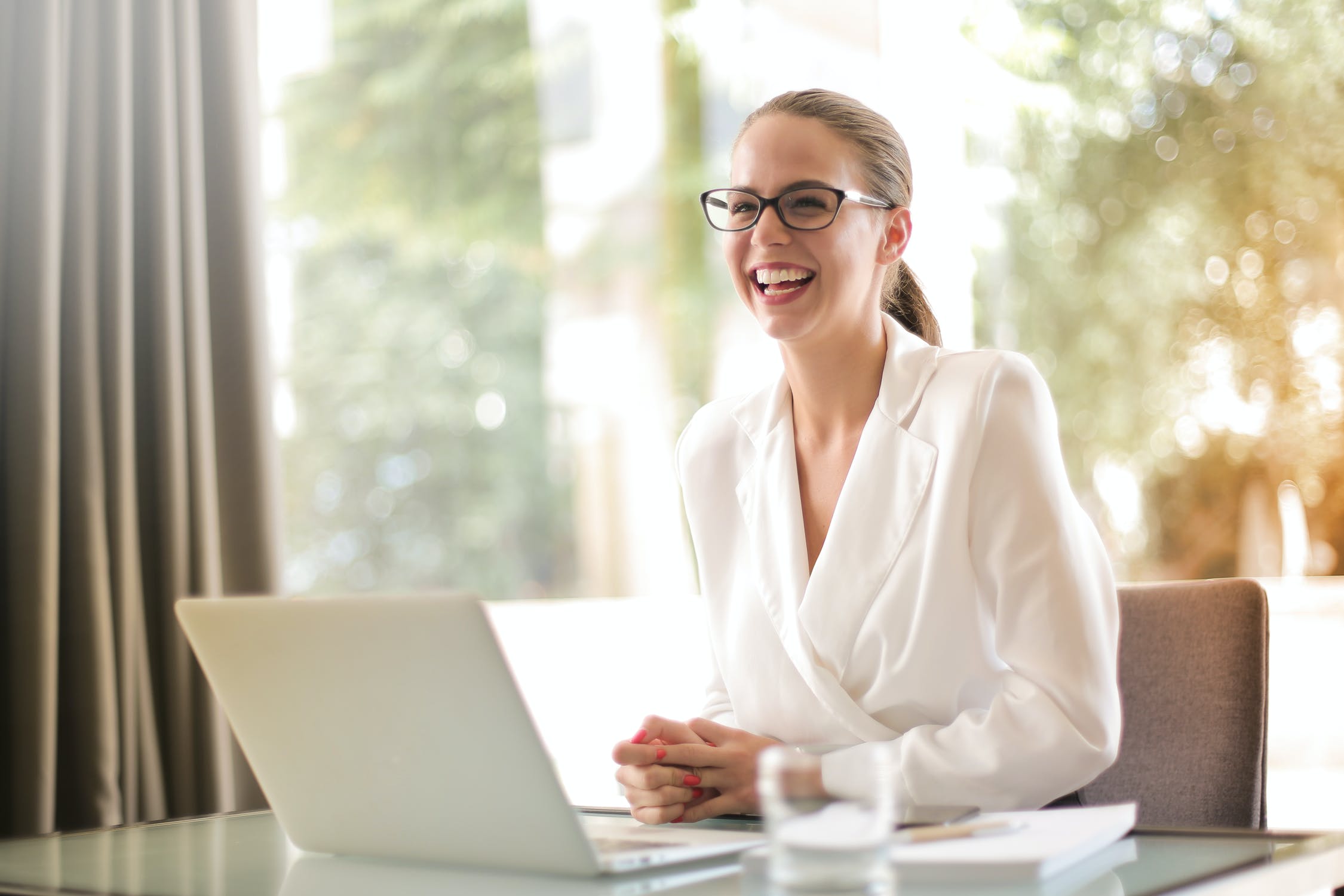 You will need to master a few skills to create the most effective web designs. Start by gathering the working knowledge of how to code a page in Hypertext Markup Language (HTML). Once done, the next step is to learn CSS (Cascading Style Sheets) to create the visual effects you want to incorporate into your website.
It helps you create the structure and visual details like fonts, color scheme, fonts, navigation, etc. You can also learn about color principles, layout design, and familiarize yourself with the web design environment by taking web design courses.
2. Choose a niche
The web design industry is as competitive as it is popular. One of the most proven strategies to stand out from other web designers is to select a niche and develop your expertise. Choose your niche among minimalist, animated, 3D, mobile, static, etc.
Starting with a niche allows you to build a solid foundation of design principles. It doesn't mean you have to limit yourself to just one niche. Nesting down helps build a solid foundation that allows you to move smoothly from one web design category to another.
3. Understand the trends in the web design market
It is essential to stay dynamic and continue to evolve in this rapidly changing world. If you refrain from keeping an eye on the latest trends in web design, you will invariably be left behind. Keep learning new concepts and understanding why they're hot.
Web design trends such as parallax animation, dark themes, scrolling transformations, and more have dominated 2021 while the minimalist web design strategy continues to be a constant. You can take web design courses to learn more about website creation and development trends.
4. Choose a web design tool
You can approach Web design using desktop apps or through a website builder. Desktop applications like Adobe Photoshop, Corel Draw, Sketch are used to create the layout. This layout is then passed to the development team who converts the design into a functional website using optimized blocks of code.
Another way to design an effective website is to use a drag and drop builder. The arrival of drag and drop website building tools in the market has greatly simplified the web design process. These tools help you to create your web page layout without any deep coding knowledge. Some of the most popular drag and drop tools are Wix and Square space.
5. Practice, practice and practice loads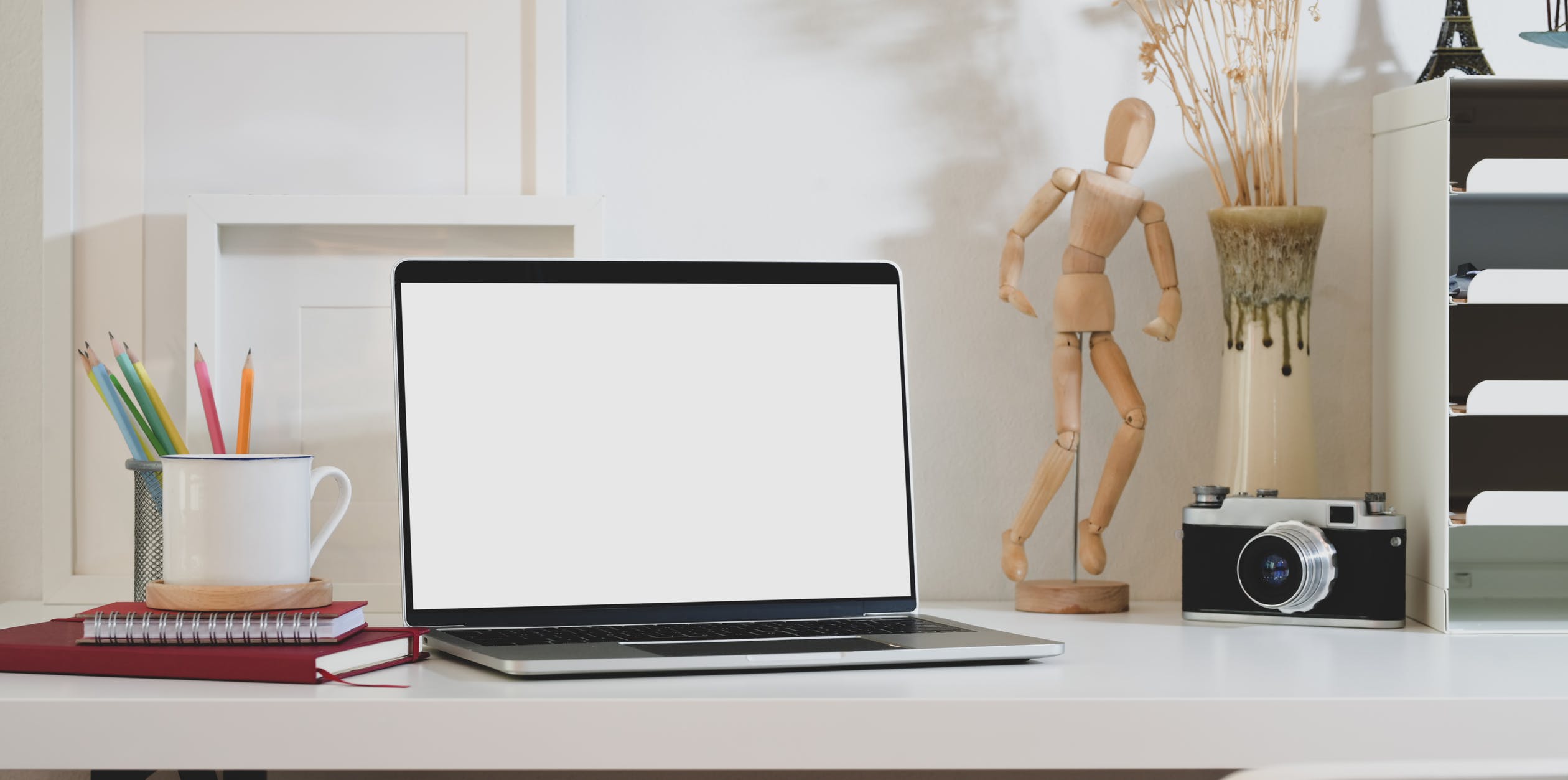 You've learned the basics, picked a web design tool, and a specific niche to develop your expertise. Now is the time to practice. Like any other skill, learning web design takes time, patience, and persistence. Pick as many projects as you can and practice building websites.
The practice not only provides valuable hands-on experience, but also helps you build your portfolio, which is of great importance when you aspire to become a professional web designer. The best web designers never stop practicing because it is an area that continues to evolve and presents them with unique trends every day.
To conclude
Web design is a very popular and sought after profession in 2021. You can also sign up for web design courses and web design tutorials to lay a solid foundation for your learning journey.
You then select a web design niche of your choice and choose the best tool as per your requirement. Conceptual knowledge is best used when you are also working on the practical implementation. Therefore, keep practicing to hone your knowledge and incorporate new skills.
What do you think of the growing demand for web design? Express your opinions in the comments section.