Building a website may be easier than it has ever been, especially with the best website builders, but new website owners are still faced with many different decisions along the way. One of the most important decisions you need to make early on is which of the best web hosting services is right for your website.
You will find many different terms and categories in your searches for web hosts. There is a lot to navigate. One question you'll want to understand early on is how web hosting and the best WordPress hosting compare, and here we're pitting web hosting against WordPress hosting to help you decide between the two.
What is Web Hosting?
What is WordPress Hosting?
Web Hosting vs WordPress Hosting: What's the Difference?
The difference between web hosting and WordPress hosting is that web hosting refers to a broad category of services of which WordPress hosting is a specific type. The term web hosting describes a variety of types of web hosting plans, with a range of costs and features. WordPress hosting is a specialized type of web hosting for people with websites built on WordPress.
All WordPress hosting plans count as a form of web hosting, but only certain web hosting plans are WordPress hosting.
WordPress hosting: what you need to know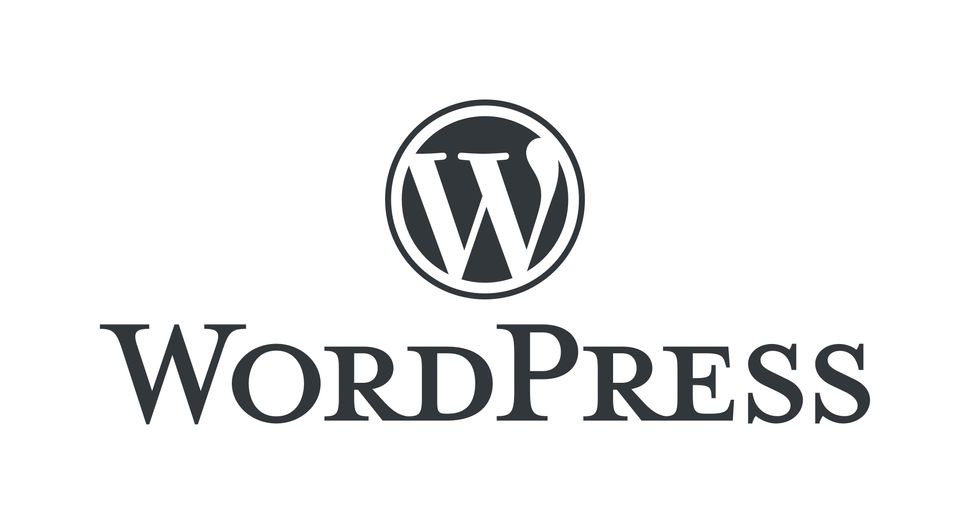 WordPress has its own category of web hosting services due to its immense popularity. About 42% of all websites are built with WordPress. This means that there are enough WordPress users for web hosting companies to offer plans specifically optimized for WordPress websites.
Reasons to Consider WordPress Hosting
WordPress hosting plans vary by plan and provider, but the best WordPress hosting plans will include some key benefits.
Managed WordPress Hosting: Most WordPress hosting plans are a form of managed hosting, where you can outsource much of the technical web hosting work to your provider. In the case of WordPress, this includes services such as managing software updates and backups.
WordPress compatibility: Any WordPress hosting plan should promise seamless compatibility between your web hosting account and WordPress itself. This includes working with the most recent version of PHP, the programming language used by WordPress.
Enhanced security: WordPress websites face specific security vulnerabilities. WordPress hosting providers should commit to keeping abreast of threats to WordPress and beefing up their security accordingly.
Automatic updates: WordPress usually releases updates several times a year, and manually sticking to them can be a hassle. Many managed WordPress hosting plans do the work for you.
Specialized support: A good WordPress hosting plan will provide customer support staff who understand WordPress well enough to provide expert answers to any questions or issues you have.
WordPress Hosting Limitations
WordPress hosting makes sense for many websites, but it's not necessarily for everyone.
This is only for WordPress sites. The most obvious limitation of WordPress hosting is that it is only useful for websites built on WordPress. If you used a website builder or another CMS, this won't make sense to you.
It costs more than basic shared hosting plans. WordPress hosting, especially managed WordPress hosting plans, usually cost more than basic shared web hosting plans. If your needs are simple and you just want the most affordable web hosting option, this isn't for you.
Not all WordPress hosting plans are created equal. The benefits we listed above are included in many WordPress hosting plans, but not all. Don't assume that just because something is labeled "WordPress Hosting" you'll get all the features and services you want. Carefully review each plan you consider to find out what it offers.
Web hosting: What you need to know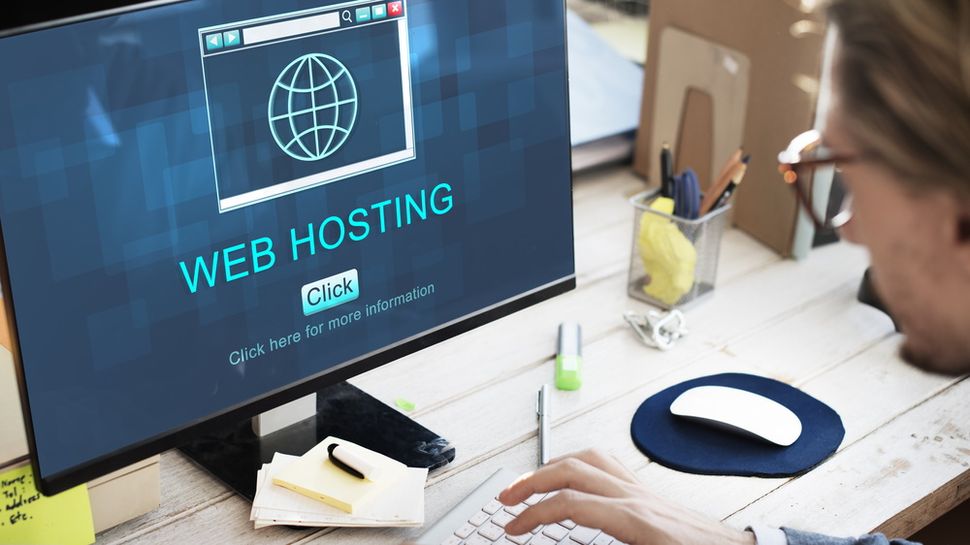 Web hosting is a necessary expense for every website, but web hosting plans vary widely in the type, cost, features, and benefits they offer. The main factor that determines the cost and value of a web hosting plan is the type of plan it is. The main categories you will see are:
Shared Hosting: With shared hosting, your website will be one of many sharing a particular web server. That means it's cheaper, but also means you have less bandwidth and space to work with. Shared hosting makes sense for many new and smaller websites, but some exceed it.
VPS (virtual private server): A VPS is still shared, but fewer websites will be on the server, and each is separate so you don't have to worry about your website being affected by another's traffic spikes. It costs more than shared hosting, but offers better performance.
Cloud Hosting: With cloud hosting, instead of your website being stored on a single server, your provider will use a series of different servers that are all connected. For websites with inconsistent traffic levels, cloud hosting makes it easy to scale up and down as needed.
Dedicated server: For websites or applications that are particularly complex or generate a lot of traffic, a dedicated server ensures that you don't have to share your server with another website. It costs more than the other options, but offers the most power and bandwidth.
WordPress hosting is not a different type of plan than these, rather it is a category that can fall under any of them. Depending on the plan you choose, it can be shared WordPress hosting, cloud WordPress hosting, etc. You will therefore need to check before signing up for a WordPress hosting plan to find out what type it is.
The difference with WordPress hosting is less about the server it's on and more about the extra features that come with it.
Web Hosting vs WordPress Hosting: How to Decide Between the Options
If you have a WordPress website, managed WordPress hosting is a good choice if you want a web hosting plan that will make your life a little easier because you won't have to worry as much about updates and updates. Security. It can also be a good choice if you're not particularly tech-savvy and want the assistance of a WordPress expert at your fingertips.
But if you don't have a WordPress website or your priority is to choose the most affordable option, another web hosting plan may make more sense.
---
Further Reading on WordPress, Hosting, and Website Builders
It's worth researching which providers we've rated as the best website builders for WordPress, then checking out our step-by-step guide on how to build a website with WordPress. When it comes to WordPress hosting, check out our top seven reasons to choose managed WordPress hosting. Finally, learn about the most common WordPress website mistakes and how to avoid them, along with the WordPress myths we've debunked.